5 free audio converters
Today we will talk about the important and, at times, necessary process of converting audio files from one format to another. Everyone was faced with a situation where a video or a track is not played on a phone, smartphone, tablet, or MP3 player.
You will benefit from free audio converters that can convert audio and video files to the format you need.
Next, we offer you the top five of the best and most popular free audio converters among users, from which you will have to choose one that suits your needs.
1. Convertilla.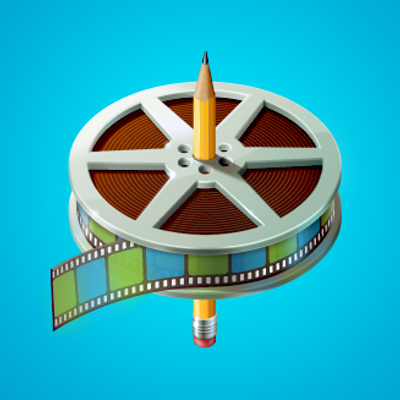 Convertilla is a simple but functional program that helps you convert audio and video files into the format you need.
The developers took care of the users and integrated several presets into the utility to convert files for various devices, such as phones, smartphones, tablets, PSP and other gadgets. You also have the right not to use these settings and set parameters according to your needs.
Convertilla program seamlessly integrates with Download Master download manager, which allows you to switch to conversion immediately after downloading multimedia files.
2. Format Factory.
The Format Factory program has many functions and tools to get the file with the necessary parameters after converting. Allows you to convert audio, video and images.
When converting audio to choose from, several popular formats are provided, as well as grabber – a tool for saving tracks to a file from an audio disc. Owners of smartphones and other gadgets need the function of converting video files to the desired multimedia format just for the right device. In addition to converting images, Format Factory is able to resize, rotate and add captions to images.
These and other functions are provided by the program absolutely free.
3. Free Audio Converter.
A simple program Free Audio Converter has a minimalistic interface and allows you to convert audio files from one format to the required.
Supports popular audio formats that are common among PC users and mobile devices. The conversion process is quite simple: you must specify the source file and the path for the output file, as well as specify the necessary parameters. Parameters are set both manually and with the help of presets that you previously create under different profiles.
Free Audio Converter can work with multiple files at once. There is a useful feature to turn off the computer at the end of the conversion process.
4. Free MP3 WMA Converter.
Free MP3 WMA Converter is a free audio converter that works with many audio formats. It has an integrated tag editor, which will be useful if you need to change the information in the tags.
The user has the ability to set their own file conversion options. Free MP3 WMA Converter supports batch processing of files, which allows automating a routine process with a large number of files.
5. Freemake Audio Converter.
Freemake Audio Converter is a functional audio file converter from one format to another with predefined conversion options for various devices.
An additional feature of this program is the ability to save audio tracks from a video file. In addition, Freemake Audio Converter can save tracks from audio CDs, which allows you to collect your favorite music in one place, as well as combine several audio files into one.
If you do not have time to install the software and you need to quickly convert an audio file from one format to another, use the online file converter – anyconv.com. This service allows you to quickly and free convert audio, video files and images.